Welcome to Natural Resources Day Spa Online!
We provide luxurious treatments in private and group settings that relax the body and elevate the sense of well-being for each of our guests.
We are a full service Day Spa, providing massage services, facials, paraffin treatments , scrubs and body wraps for every need and every body.
Come and discover how each of our friendly, licensed and insured professionals can serve you!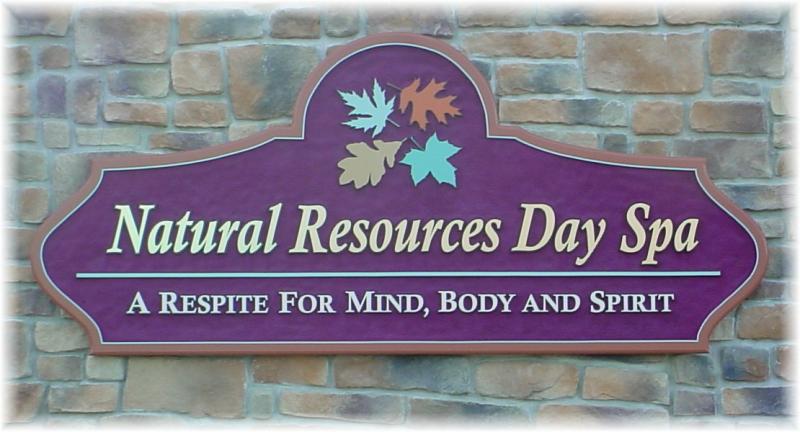 3315 State Route 257 | Seneca, PA 16346 | (814) 678-2345