There are many types of massage therapy. Frequently the same type of massage is called by several names, or the modality is so similar to another that their similarities and differences flow together. Here we attempt to explain the types of massages (in alphabetical order) that are practiced at Natural Resources Day Spa. It is our hope that by explaining each of the modalities available to you that you will have a better understaningg of the type of massage you would prefer.
Anti-Stress Massage (Swedish, Relaxational) – This type of massage relieves built-up tension and alleviates stress throughout your body. A combination of techniques and warm lotions, creams or oils help to whisk away the aches and worries of busy, active lives. Hot stones are frequently incorporated into this massage making it a really memorable event. This is an ideal massage for the addition of aromatherapy to complete an all sensory relaxational experience.
Aromatherapy – Essential oils added to our massage lotions, oils and creams appeal to the most basic of human senses: touch and smell. Essential oils not only smell pleasant – research shows that they evoke powerful emotional and physical responses – such as reducing anxiety and alleviating pain.
Hot Stone Therapy – The use of warm stones provides soothing heat for deep tissue work, improvement of circulationa and exchanges of blood and lymph during a massage. Hot stones are used during the course of massages to encourage muscle relaxation and to reduce or eliminate post-massage tenderness.
Prenatal Massage (Pregnancy Massage) – Prenatal massage can help reduce stress and promote relaxation during pregnancy. It can work to reduce and alleviate neck, back and joint pain caused by prenatal posture changes, muscles weakness or tension, the extra weight of pregnancy or imbalance. We feature specially designed pregnancy support pillows for our clients which remove the pressure on abdominal muscles and low back. Prenatal Massages are a welcome relief for busy, active Moms-To-Be.
Therapeutic Massage (Deep Tissue, Medical) – Various types of deep tissue massage are incorporated into this type of massage including trigger point therapy, myofascial release and cranio-sacral release. Therapeutic massage is used to achieve relief from painful, stiff and sore muscles. This massage is recommended for faster relief for those with either acute or chronic pain syndromes including headaches, migraines, or backaches. Our therapists are trained to factor all medical, age and general health condition criteria into the treatment plan for those who opt for Therapeutic Massage. Therapeutic Massages are done in combination with various deep heat therapies to achieve maximum benefit.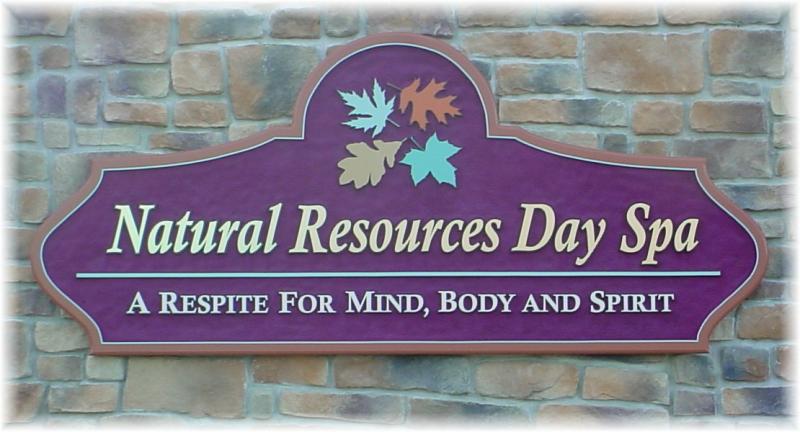 3315 State Route 257 | Seneca, PA 16346 | (814) 678-2345