OUR
NUMBER ONE
BEST SELLER!!!
Spa Feature – A remarkable savings with this fantastic package !
Find out why this is our most popular package!
Your session begins with a wonderfully
relaxing half hour Hot Stone Massage.
Followed by…
hand and foot exfoliation with
a warm paraffin treatment that is
wonderful for skin rehydration.
Finally, you are treated to a gentle thorough cleansing
and a French Clay Facial that is customized
for your skin type and will leave your skin
soft and glowing.
It's a $125 value for only $100
Make it an hour Hot Stone Massage
and it's still only $110.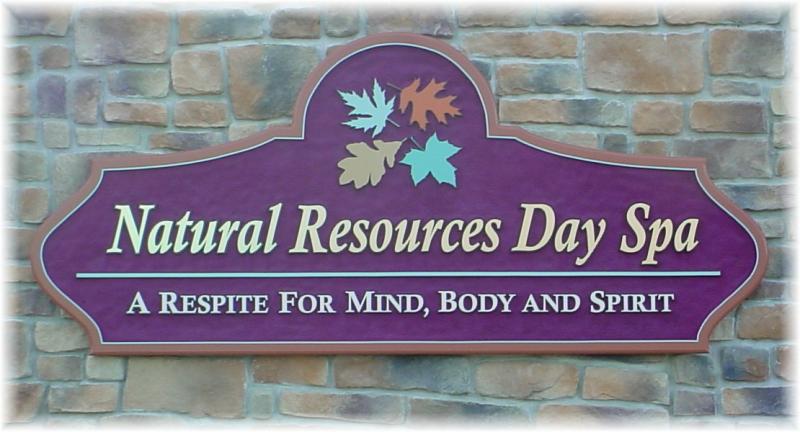 3315 State Route 257 | Seneca, PA 16346 | (814) 678-2345