Foot Exfoliation, Massage & Paraffin Dip $30 - A real treat when your feet are massaged & exfoliated with a moisture rich brown sugar scrub & rinsed before being dipped in aromatic warm paraffin, then tucked into warm booties to lock moisture in & dryness out! A super treat for tired feet!
Hand Exfoliation, Massage & Paraffin Dip $30 - Hey! Look! We do the same for your overworked and underappreciated hands! A real boon for those who feel the effects of arthritis & joint disease! Your hands will thank you!
Foot Reflexology $35 for 30 Minutes – Reflexology is the concept that there are "reflex" areas in the feet & hands which correspond to all of the glands & organ systems of the body. Stimulating these reflexes properly can help many health issues in a natural way, is smart preventative maintenance & it feels great!
TMJ Treatment $15 addition to a therapeutic massage session – Does clenching & grinding your teeth all night have you suffering from headaches & neck tension all day? We can help! Therapeutic massage work to the neck, shoulders & muscles of the jaw can reduce those nagging problems.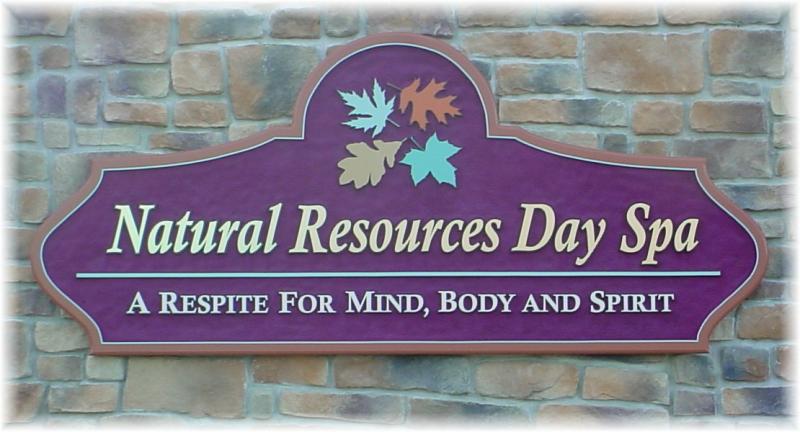 3315 State Route 257 | Seneca, PA 16346 | (814) 678-2345