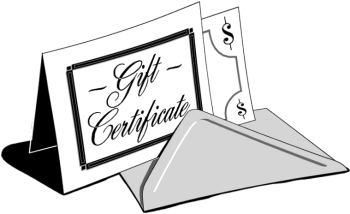 A gift for all ages!
Gift certificates are an easy solution that delight the recipient and make your thoughtfulness a true standout from all others!
You may obtain our gift certificates by stopping by during normal business hours, or you may call Natural Resources Day Spa and we will take your information by telephone and mail you or the recipient the gift certificate.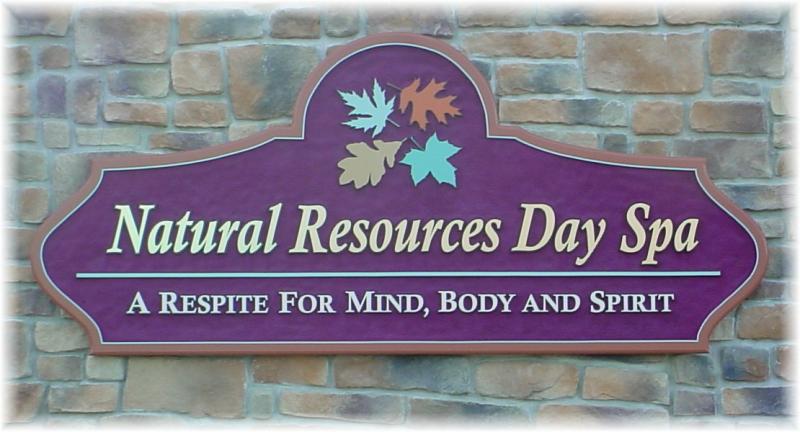 3315 State Route 257 | Seneca, PA 16346 | (814) 678-2345