Sea Clay Facial $35 – Feel the power of Sea Clay as the exclusive seaweed and mineral rich facial masque workds to draw out impurities – leaving your skin feeling naturally toned and revitalized. Formulated for all skin types, this masque helps regain balance, vitality and firmness while diminishing the appearance of fine lines and wrinkles.
French Clay Facial Selections $25 – Permit our trained staff to choose the French Clay Facial Masque that is perfect for you, our large inventory of specialized masques makes it simple for us to have the correct facial masque for every skin type. Speak with our staff about your skin care concerns and we will select the facial masque that is best for you. It is never too late to take care of the skin you're in.
Kur Masques $30
Kur Soft Collagen Masque - A creamy masque (pH 8.0) rich in protein and natural lipids hydrates, softens and soothes dehydrated and ageing skin.
Kur Silk-Amino Moisture Masque – This masque has been designed for combination skin. Its anti-oxidants and anti-aging components help repair and protect your skin.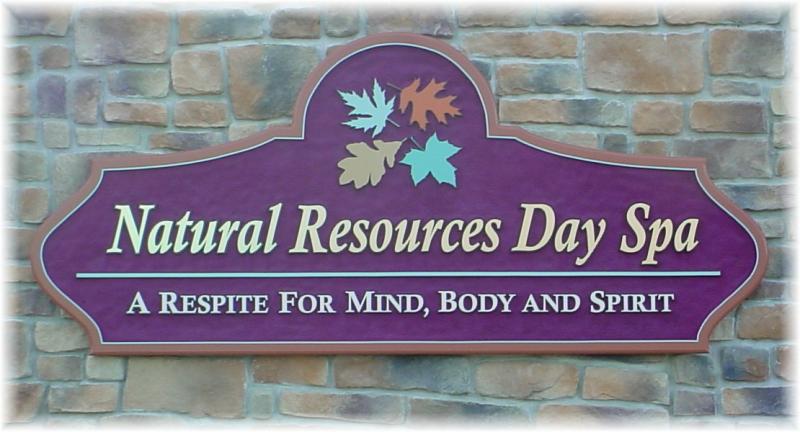 3315 State Route 257 | Seneca, PA 16346 | (814) 678-2345