Massage Therapists
Natural Resources Day Spa are always accepting applications for licensed Massage Therapists and Receptionists. This is an opportunity to work in a calm, relaxing, professional environment with a support staff that will enhance your work experience.
We offer competitive compensation, a beautiful environment with a state of the art facility. You are provided with massage tables, linens, lotions and creams, hot stone massage capability, and a host of other services, as well as additional training.
For more information, contact us now or drop off an resume and pick up an application.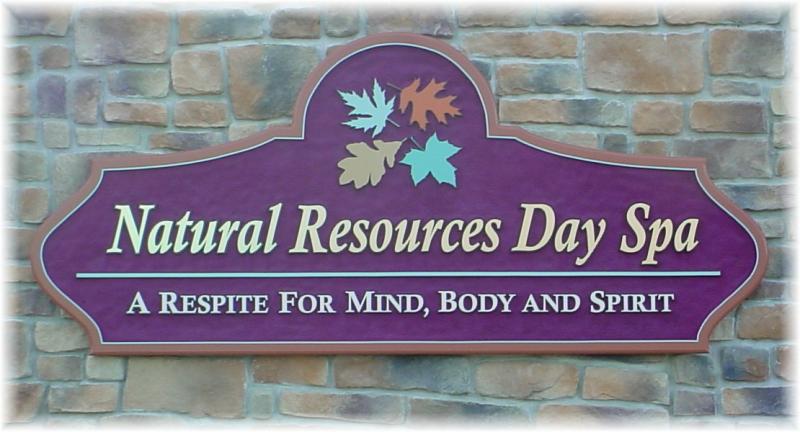 3315 State Route 257 | Seneca, PA 16346 | (814) 678-2345