The Reception Desk Is Open
Monday through Saturday
9:00 A.M. to 5:00 P.M.
For your convenience, our professional staff offers flexible hours
and will accommodate your scheduling needs with appointments
that are earlier in the morning or later in the evening.
We accept Mastercard, Visa, Personal Checks, and of course… Cash!
To Set your appointments, feel free to...
Stop in! We are conveniently located in Venango County at
3315 State Route 257

Seneca, PA 16346
Fill out the inquiry form below!

Check us out on Facebook!
The benefits are endless when you "Like" us on Facebook. Every month one of our lucky Facebook fans will receive a special discounted treatment! Winners will be chosen at random, but you must "Like" us in order to be considered.
So, log on, "Like" us, and keep watching for the monthly announcement to pamper yourself at a discount!
Let your Facebook friends know about us too!
Don't forget, while you're in you can "Check In" on your mobile device.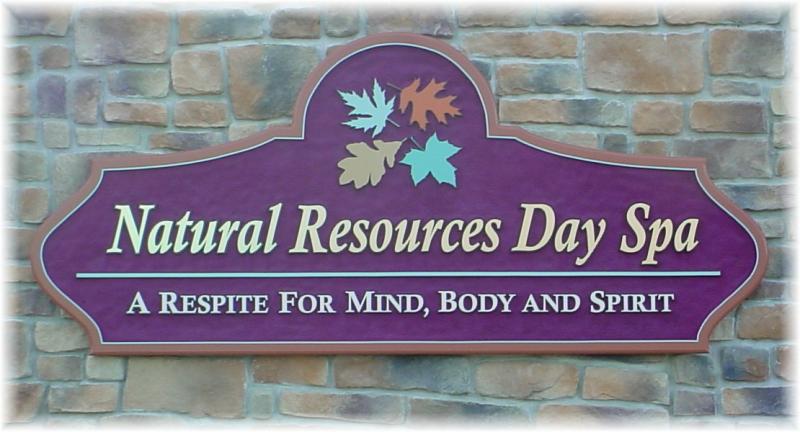 3315 State Route 257 | Seneca, PA 16346 | (814) 678-2345