Body Treatments, Wraps and Masques
Algae Body Wrap $55 – Our Algae Body Wrap will detoxify and re-mineralize your skin. A warm algae, rich iniodine, vitamins, minerals and proteins is applied, your body is wrapped for 25 minutes. After rinsing the mixture away, the treatment is finished with a body moisturizer which leaves your skin soft and supple.
Herbal Body Wrap $50 – An Herbal Body Wrap is an excellent detoxifying treatment. A fleece sheet is soaked in an infusion of herbs (your choice of relaxing, rejuvenating or detoxifying blends) and then wrapped around your body for 20 restful minutes. The combination of herbs and the warmth of the wrap draw out impurities and leave your skin feeling soft and revitalized.
Moor Mud Wrap $55 – This is a truly unforgettable European Spa experience. A Moor Mud treatment is excellent from head to toe. Over 1,000 plant extracts and trace elements are found in this natural mud which is applied to your entire body. You are then wrapped for warmth for 25 minutes. The treatment draws out impurities, stimulates blood circulation and leaves your skin feeling energized!
Dead Sea Salt Glow or Sugar Scrub $45 – An all-time Spa favorite is the Dead Sea Salt Glow or Sugar Scrub. Depending on your skin type and condition, a mixture of rich emollient oil and either Dead Sea Salt or Coarse Turbinated Sugar is applied to your entire body, stimulating circulation, softening dry heels, knees and elbows and leaving your skin baby soft, satin smooth and glowing. Not to be missed!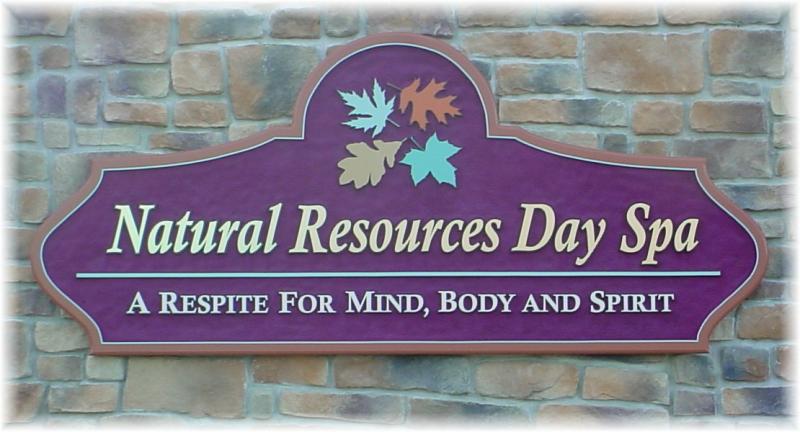 3315 State Route 257 | Seneca, PA 16346 | (814) 678-2345